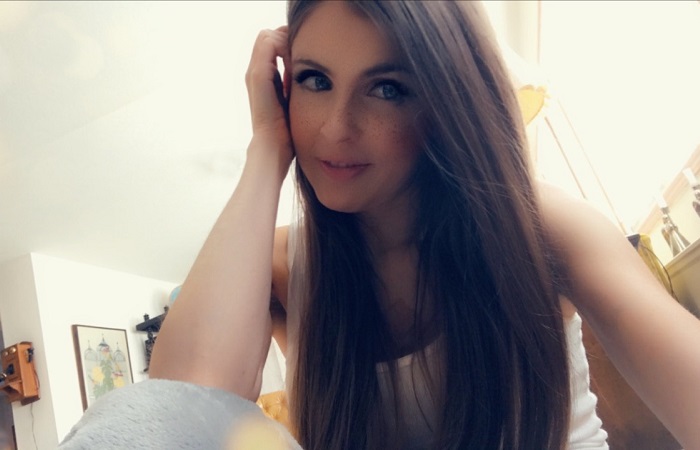 It's officially March, which means we're finally over that winter hump. What's the winter hump, you ask? Personally, I call that time between the holidays and March the "winter hump." It just seems to drag on and on, with lots of snow and no end in sight.
But, March is here, and the warm spring and summer months are on the way. This time of year always makes me want to experiment with new makeup- especially makeup that has vibrant hues for spring and summer! Read on for five spring and summer makeup trends, and get a little daring this season.
Bright Blush
I'm often criticized by my mom for wearing too much blush. But, with my fair skin, it helps me look, well, like I'm alive! This spring, I'm seeing vibrant blushes in pink and peach making the rounds. Instead of just a compliment, blush is taking on center stage attention, so this spring, put on an extra brush of that bright, beautiful blush.
Neon Eye Shadow
No, it's not the 1980s, but neon-colored eye shadow is back for the spring and summer. I used to wear bright green shadow in the late-1990s and early-2000s, so it's a trend that never really went away. You don't have to pile it on, though. Neon colors are very bright, so a little goes a long way. Try adding a slight accent on your eyes with a dash of blue or green neon eye shadow, and get ready to rock.
Deep Brows
Well-kept eyebrows have been a huge trend the past few years, and this spring and summer, deep eyebrows are all the rage. Gone are the days when pencil-thin eyebrows were the look- instead, this spring and summer, work with the natural shape and size of your eyebrows and add some dark color to really define them. Deep eyebrows look extra good with naked skin, so if you don't feel like wearing much makeup on a hot day, this is an easy save.
Shiny, Plump Lips
Did you know that adding a super shiny gloss to your lips will help your lips look bigger and more dramatic? This season, go for that glossy, fun look. It's perfect for spring and summer!
Glistening Skin
With summer comes sun-kissed skin, but if you're like me and don't tan well, it can be frustrating to try to recreate that look. One way to fake a sun-kissed look is to add a super shiny highlighter to your cheekbones and nose, plus some bronzer. A little goes a long way, so start out small and go from there. That shiny, healthy-looking skin will look glorious in the warm summer sun.
Extra: Light Fragrance
Here's an extra, since it's not really makeup. Light fragrance is all the rage this spring and summer, which makes sense. After all, who wants to pour on a ton of heavy-smell perfumes right before going out in 90-degree weather? Look for light floral, vanilla or fruit scents for the warm season, as those scents are always inviting.