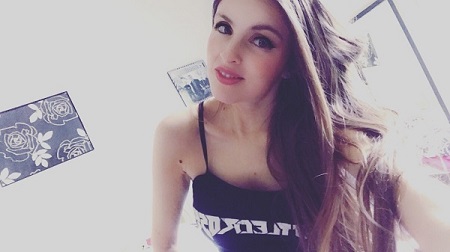 Hi, there! I'm Anne Erickson, a Detroit-based radio host, journalist, musician and author with a love for all things music. I'm also a Spartan and Michigan State University graduate with a Master of Arts in Theatre. It's great to meet you!
You can currently hear me on the Detroit airwaves on the legendary WRIF. I also host a syndicated radio show and podcast, which you can subscribe to below. I look forward to getting to know you and connecting about music, the world around us and more!
This website features news posts about lifestyle, food and fashion, written by myself and a collection of other writers. We hope you enjoy the content.
Connect with me by following my social networks! Check out my band, Upon Wings, too. Thank you! XO ~Anne
Link up!
Twitter: @AnneErickson
Instagram: @EricksonAnne
Facebook: AshlleyAnne
Snapchat: AnneErickson
Linkedin: AnneErickson
My band: UponWings.com
My band merch: Uponwings.Bandcamp.com