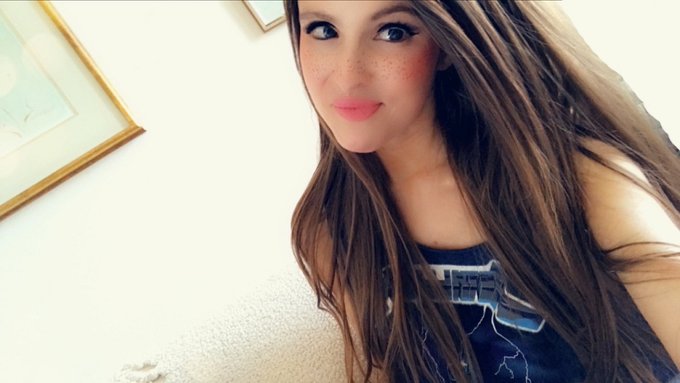 Hope you're staying safe and healthy during these wild times.
Since you're stuck at home during this period of social distancing and self-quarantine, it's a great time to catch up on my podcast! Some episodes feature interviews with bands and musicians, while others are simply me discussing my life and experiences.
One of my favorite interviews from the past few months was Wes Scantlin of Puddle of Mudd. First of all, Puddle of Mudd's "Come Clean" record is one of the first rock albums I ever bought. Technically, I didn't buy it. I asked my parents for it as a Christmas gift. But, in all practicality, it's the first record I remember getting. I love all of that post-grunge music, from Puddle of Mudd to Staind to Shinedown. Scantlin and I talked about the current coronaviruses pandemic and how it has impacted Puddle of Mudd, who were planning a major tour this year. We also discussed the band's new album, "Welcome to Galvania," and why Scantlin thinks James Hetfield from Metallica will come out of rehab better than before. Scantlin is very open and earnest about his expeirence with addiction and substance abuse, and I truly think his story will help others. Scantlin was a delight to talk with, and I'm so glad he and Puddle of Mudd are doing so well.
Listen to the Puddle of Mudd episode, as well as "The Great Band Tee Debate" and "Date-Worthy Songs," below. These are shorter podcasts, while the most recent episodes are longer, clocking in at around 30 minutes. More episodes can be streamed here.
Subscribe to the podcast on iTunes here, Spotify here and, last but not least, YouTube here.
Also, if you listen to the show on Apple Podcasts, please subscribe and leave a five-star review! It really helps. Thank you for the fantastic support!