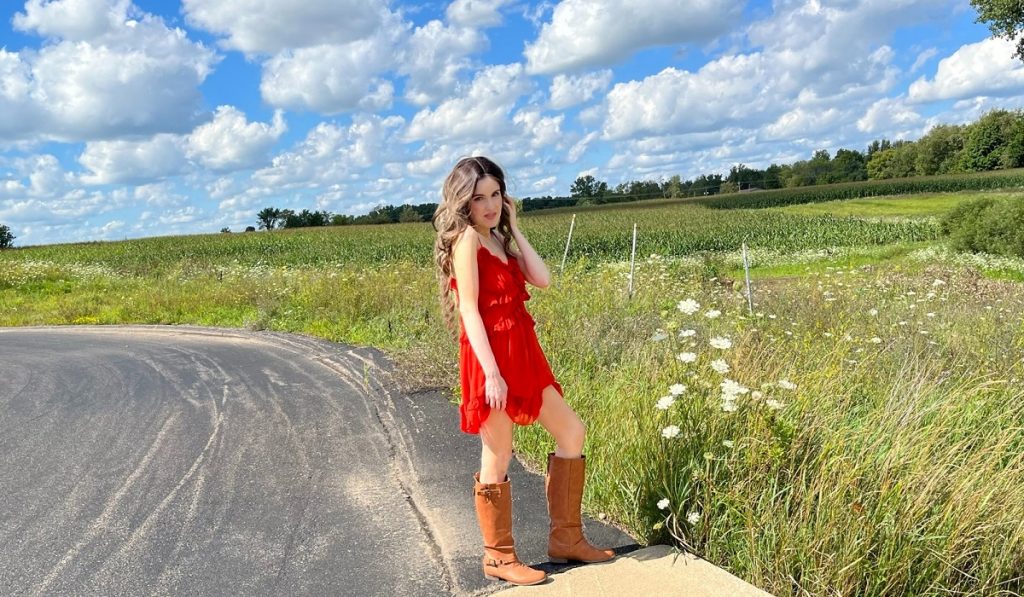 I'm not ready for fall. If I had it my way, summer would last forever. I live in Michigan, so winters can get harsh here. Every winter, I think that I'm going to pack my bags and move to a warmer climate, but I always somehow stick it through. But, whether or not I like it, fall is coming. The good news is that fall brings things like football, donuts and, yes, trips to the best American cider mills.
Cider Mills are kind of a regional thing. I've always thought of Cider Mills as local farms that grow their own apples and produce, and they open themselves up to the public. You're always sure to find the freshest apple cider and donuts at your local cider mill. It's very much a Midwest and Northeastern attraction. But, you can also find cider mills across the U.S.
I've put together a list of five charming American cider mills to visit this season. Some cider mills are open in the spring and summer months, too, so don't be shy to ask your local spot about their seasonal hours. You'll often beat the crowds if you go during the off-season, which is basically any season outside of fall.
The Country Mill in Charlotte, Michigan
I've been going to this cider mill since I was a child. I'm still a child at heart, but that's for a different post. This farm is very special, in that it offers lots of great apple picking, but it also has a huge sunflower farm. Sunflowers are my favorite. Oh, and The Country Mill has a big pumpkin patch, too. Earlier in the season, you can also pick blueberries and other fresh fruit. It's really a fun day trip.
Royal Oak Farm Orchard in Harvard, Illinois
Royal Oak Farm Orchard is a 120 acre U-pick apple orchard that offers a gift shop, bakery, restaurant and more. If you don't want to pick your own apples or pumpkins, they have a special Apple Barn and Harvest Barn with pre-picked apples,  pumpkins, squash and apple cider slushies. Their slushies are legendary. What's more, they're only two hours north of Chicago and roughly 45 minutes southwest of Milwaukee, so that makes for a good day trip.
Snow-Line Orchard in Oak Glen, California
Snow-Line Orchard is an apple farm, winery and cidery with plenty of fun activities and treats. It's got an old-fashioned vibe that is simply delightful, not to mention some of the tastiest cider in the area. Some of Snow-Line Orchard's specialties are raspberry picking, mini cider donuts, their huge apple farm, winery and cidery. Who says the Midwest gets to have all the cider fun?
Highland Orchards in West Chester, Pennsylvania
Highland Orchards is a favorite when it comes to Pennsylvania cider mills. The spot offers apples and cider, as well apple cider donuts, locally-grown produce, baked goods, a market, a bakery and more. Seasonally, they also have a Levante Beer Garden that's open on Saturdays and Sundays.
Holmberg Orchards in Gales Ferry, Connecticut
Connecticut and the Northeast are packed with beautiful cider mills, and Holmberg Orchards is one of them. Holmberg Orchards offers all kinds of fruit picking, a farmer's market, an in-house bakery, a winery and a cidery and more. They're also known for their flavorful slushies, so pick a flavor to try when you're visiting.
Want more cider mill fun? Check out my recent story about Michigan cider mills here.