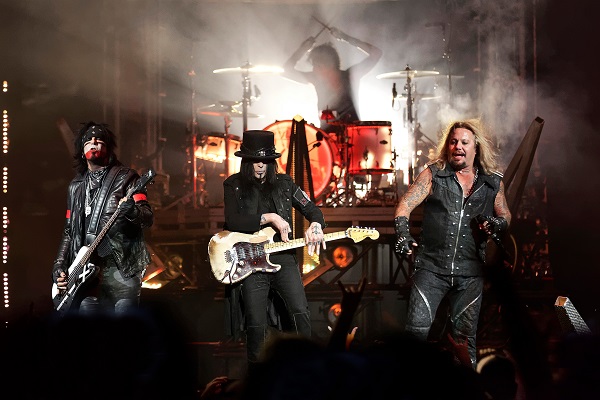 Depending on where you live, there are still some Motley Crue reunion tickets out there at good prices. Many of the cities on the tour have tickets available for as low as $60, which for this kind of reunion show is a bargain.
Just check Ticketmaster and StubHub websites, and if you click at the right time, you'll find some tickets still available. They might be in the nosebleed section, but that's better than nothing!
Motley Crue's upcoming reunion tour features co-headliners Def Leppard, alongside Poison and Joan Jett & the Blackhearts. The tour kicks off Thursday, June 17, in Jacksonville, Florida, and runs through a Sept. 5 date in Los Angeles, California.
On the topic of bands such as Motley Crue, Def Leppard and Poison, I recent talked about all things hair metal on my podcast. Listen to the "Hair Metal Special" podcast below, featuring an interview with a Rikki Rockett of Poison.