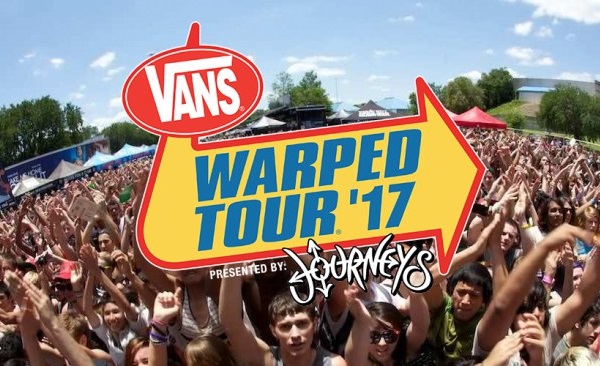 We come baring bad news, as the Warped Tour is ending its run in 2018.
The longstanding punk, emo, pop and rock festival helped to launch the careers of blockbuster bands such as Fall Out Boy, My Chemical Romance, Blink-182 and AFI, among many more. More, the tour will make its way across the U.S. for one final time in 2018.
"I have been proud to work with so many artists who have grown to be some of the largest stars in the world," Warped Tour founder Kevin Lyman said in an official statement. "Countless bands have played in hot parking lots and through summer storms for you at some point."
The final run for the Warped Tour will begin on June 21 in Pomona, California, and run through an Aug. 5 show in West Palm Beach, Florida. In addition to the final tour, organizers are planning a "25th anniversary celebration" for 2019.
For 2018 Warped Tour ticket and lineup information, head to VansWarpedTour.com.
This article was first published on http://alternativefix.com.