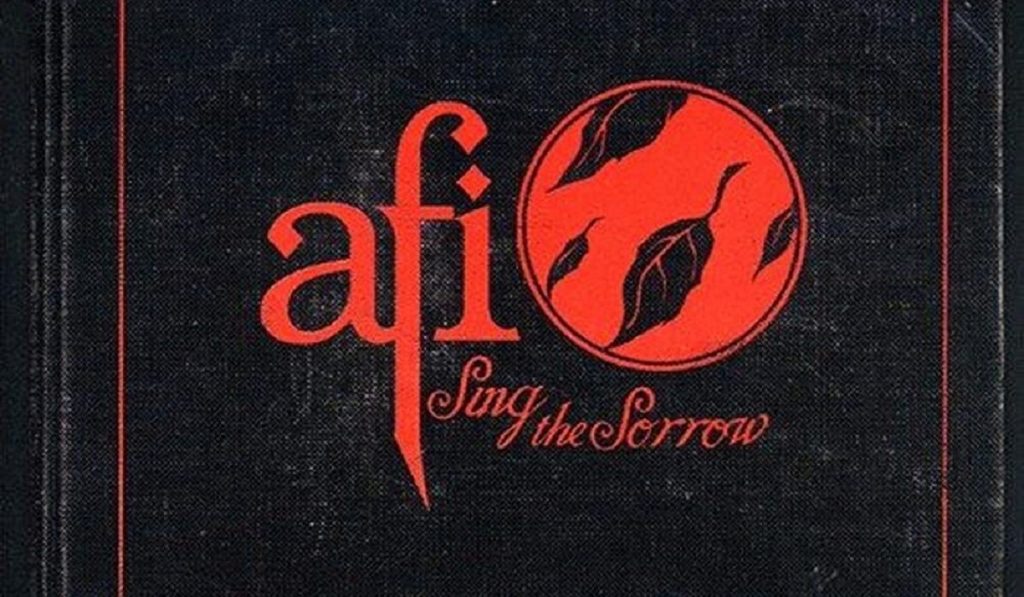 Do you have a favorite album? I'm talking about the kind of album that made you fall in love with music. Maybe that album even saved your life.
I actually have many favorite albums. I simply love music. I got into radio because of my deep love for rock, metal and alternative music. I remember graduating from college with a Master of Arts in Theatre from Michigan State University and thinking, "What am I going to do with my life?" All I could think about was how much I loved music. I decided to use the vocal training that I learned getting my Master of Art and love for music to become a radio DJ and music journalist.
Today, I'm on-air at WRIF in Detroit, Michigan, and was previously at iHeartRadio and Townsquare Media. But, my first radio job was at WWDX, 92.1 The Edge in Lansing. It was actually the only radio station that I listened to in high school and college, so working there was a true dream come true. Of course, I thought I was going to get sick my first night on the air, because I was so nervous. But, when I cracked the mic and did my first show, I was hooked for life. I can't imagine my life without radio.
One of the first records I ever played on 92.1 The Edge was AFI (A Fire Inside) with "Sing the Sorrow." It's funny how I discovered the album. I actually spotted a promo photo of the band in Rolling Stone magazine in December 2002 and was somehow intrigued, just by their gothic look. I read the album review, which mentioned the record's gothic textures, and decided I had to look into this band.
Then, I kind of forgot about the whole thing. Fast-forward to April 2003. One of my first nights on the radio, I played a song called "Girl's Not Grey" off AFI's just-released "Sing the Sorrow" album. I thought to myself, "Oh, wow! This is that band I read about in Rolling Stone." The song was everything I could have wanted from a musical composition. It had goth, punk, rock and even a little pop. It was epic and glorious.
As I listened to the rest of "Sing the Sorrow," it became my favorite album of all time. From the eerie introduction of "Miseria Cantare – the Beginning" to haunting hits such as "Leaving Song, Pt. 2," "Bleed Black," "Silver and Cold" and, a hidden gem, "Great Disappointment," there was nothing average about this record. Today, "Sing the Sorrow" is still my favorite album of all time. It turns 20 years old on March 11, 2023.
AFI, "Sing the Sorrow"
AFI released their DreamWorks debut, "Sing the Sorrow," on March 11, 2003. At this time, they were no newbies. AFI had been an entity for more than a decade and honed their Misfits-inspired gothic punk-rock with two solid album, 1999's "Black Sails in the Sunset" and 2000's "The Art of Drowning," both on Nitro.
But, AFI really created a masterpiece with "Sing the Sorrow." I don't think it's hyperbole to say this record is one of the most adventurous and genius of the 21st century.
With Jerry Finn and Butch Vig at the helm, AFI didn't sell out on "Sing the Sorrow," but they certainly changed their sound to a more epic, majestic style. AFI also experimented on "Sing the Sorrow," offering a post-hardcore mix of goth, punk, industrial, metal and pop. That's not to mention some spoken word pieces. There is really no other album like "Sing the Sorrow." AFI never recreated the magic, and no other band has come close. In a sea of very similar-sounding musical releases in the early-2000s, "Sing the Sorrow" is special and remains the exception.
Stream AFI's "Sing the Sorrow" on Amazon Music here, purchase the CD here or download the MP3s here.
Affiliate program disclaimer: If you purchase a product through one of the links on this site, I may receive compensation. These links were generated from the Amazon Affiliate Program. That said, all of my reviews are totally unbias. When I recommend a product, it's because I truly believe in it!