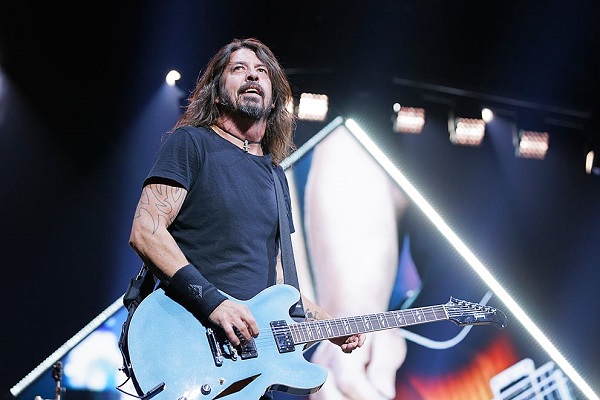 This is seriously one of the biggest years in music I can remember. From huge reunion tours (think Motley Crue, Rage Against the Machine) to blockbuster duel-headlining jaunts, this summer offers so much great live music.
Here are five big rock shows making their way across North America this year, and tickets are still available, for many, at decent prices.
Motley Crue, Def Leppard, Poison and Joan Jett & the Blackhearts. This tour is huge! It's hitting ballparks and stadiums across the country this summer. It's proof to "never say never" when it comes to band calling it quits, which Motley Crue did five years ago. 
Guns N' Roses. Now that the GN'R guys are back together, there's no stopping them! The reunited Axl Rose, Slash and Duff McKagan are on the road again this year, performing at major venues. They're also rumored to be working on new music. Will they debut some on the road? Time will tell.
Korn. The guys of Korn are touring a bunch this year, including current dates with Breaking Benjamin and shows with Faith No More later this year. Nice!
Foo Fighters. The Foos are celebrating the 25th anniversary of their self-titled debut album this year! In honor, the band is performing a bunch of shows in cities they hit back in 1995. Congrats to Dave Grohl and company on the milestone. 
Rage Against the Machine. Perhaps one of the biggest, if not the biggest, reunion tour on tap for this year is Rage Against the Machine. This one has been a long time coming!
Featured Foo Fighters photo by Ken Settle.